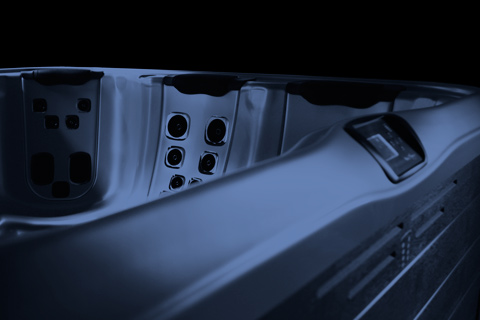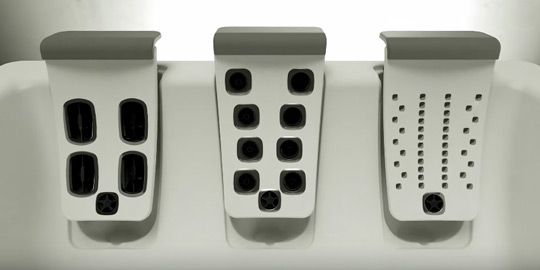 The bullfrog difference.
THE BEST HOT TUB FOR YOUR LIFE
The world's best spa brand, setting the standard in hot tub technology, engineering, and personalized hydrotherapy.
Personalized with bio-engineered JetPak massages in each of your favorite seats.
More customization options than any other spa.
Meet the Team
Bullfrog spas of Lubbock is a local, family owned business.  The bullfrog spa addition is a natural compliment to the family's existing business, which is pool design, construction, installation and maintenance.
Cliff & Lisa Chandler
Korrie Ferrell
Next Steps...
Contact us now to begin your personalized spa design.