Lubbock's Premiere Spa Dealer
Lubbock's only store that can design a spa to fit your individual needs.  Bullfrog spas are fully customizable with the patented Jet Pack therapy system.
Full line of pool and spa chemicals and supplies
We carry a full line of chemicals and supplies to take care of your pool and spa needs.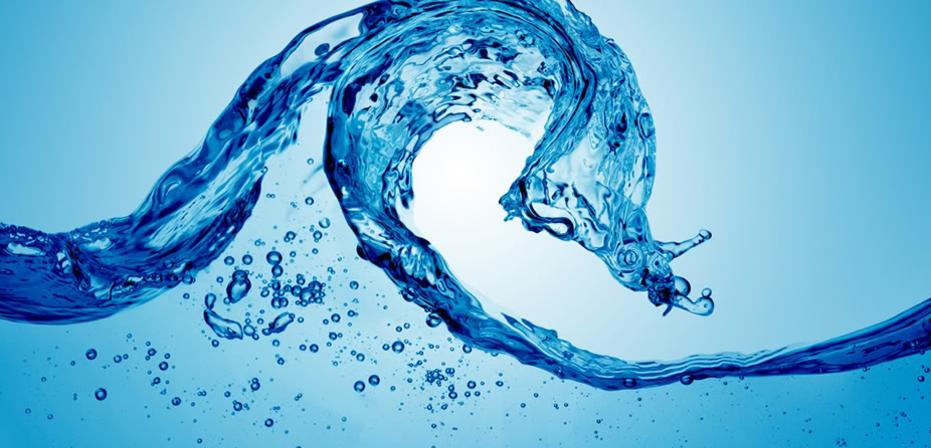 Spa installation, service and repair
With a proven track record of spa installation, maintenance and repair; we are able to handle any and all of your service needs.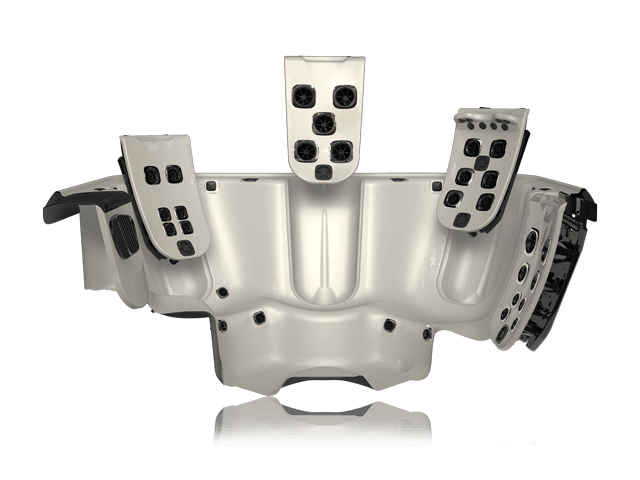 JetPack Therapy System
Hydrotherapy so advanced it sets a new standard in hot tub performance.
The JetPak Therapy System helps you design your perfect hot tub experience with a personalized feel. You select your favorite massages. You place them in your favorite seats. You dial in the therapy intensity so it feels best for you. There is simply no comparison for a truly personlized hot tub experience.
We are your one stop shop!
We offer a complete selection of hot tubs, hot tub covers, accessories and chemicals for your pool and spa.  Stop in and see what all we offer.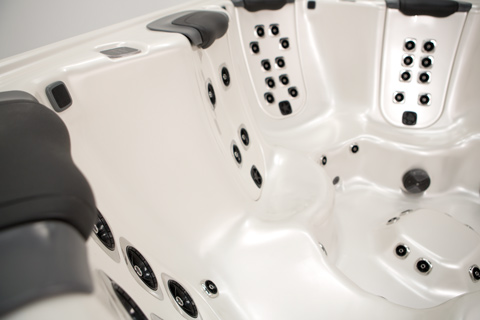 Contact us
Contact us now to begin your personalized spa design.